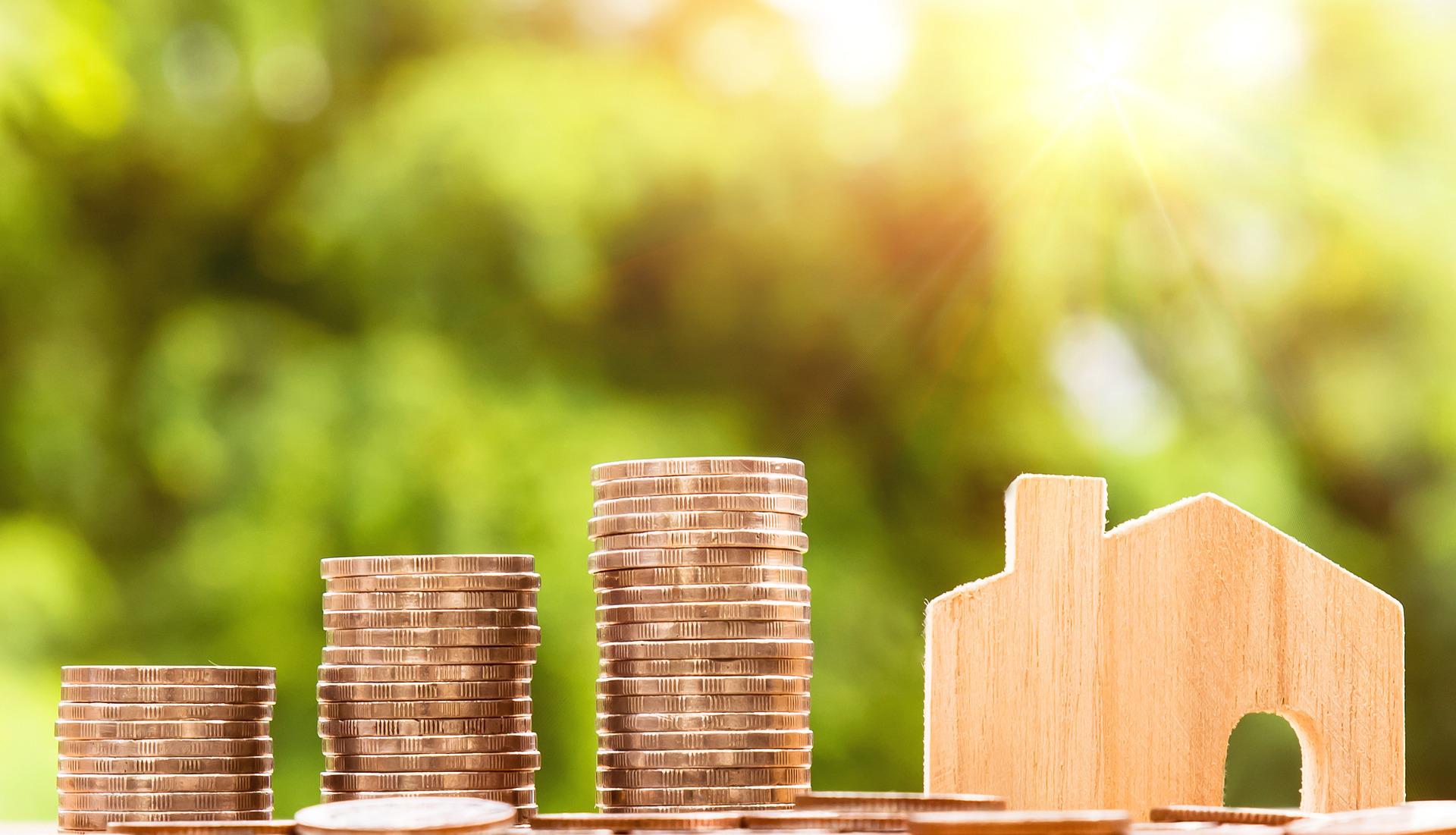 More than $600 Million is available to help homeowners after COVID-19
The Texas Department of Housing and Community Affairs (TDHCA)  has distributed over $50 million in home loans and housing assistant payments to Texas residents as part of a relief program for those affected by the COVID-19 pandemic. In fact, they have $600 million more to give away.
The relief program, known as the Texas Homeowner Assistance Fund (TXHAF), has helped over 7,000 Texas residents with past-due home loans, property taxes, insurance and HOA payments since March 2022.
According to TXHAF, eligible applicants must meet certain crteria to receive up to $65,000 in assistance for housing-related loans. Upon receiving aid, $25,000 can be used for past-due property taxes, homeowners' insurance, and homeowner association fees.
Here are the criteria for eligibility:
Residents must have fallen behind on one or more payments: mortgage, property tax, property insurance, HOA/condo association fees

Household income is at or below 100% of area median income or 100% of the median income for the United States, whichever is greater

Applicants must own and occupy a home in Texas that serves as your primary residence

Your household experienced a qualified financial hardship after Jan. 21, 2020, such as lost income or increased expenses due to the pandemic
Homeowners will also need to submit additional documentation to go with their application.
Prospective applicants review the eligibility criteria and apply online at the Texas Homeowners Assistance website: https://www.texashomeownerassistance.com.