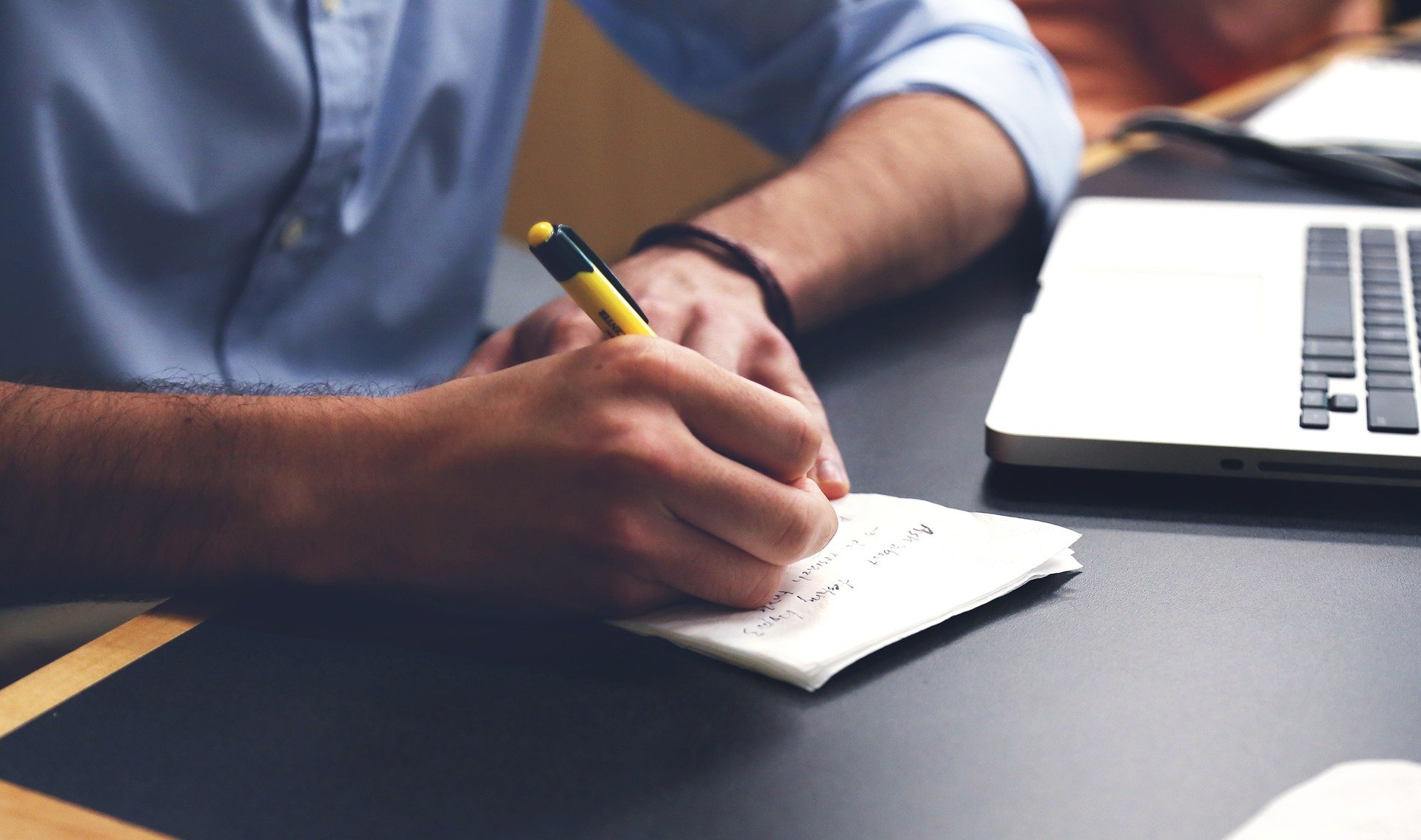 Download: SWOT Analysis
If you're like most real estate agents or Brokers, you probably wish that you could glimpse into the future and prepare your business for what's to come. A SWOT analysis offers you the next best thing.
While you can't predict the future, a SWOT analysis will help you use the information you do have to leverage your knowledge and instincts in order to make guesses at short- and long-term movements in the real estate world.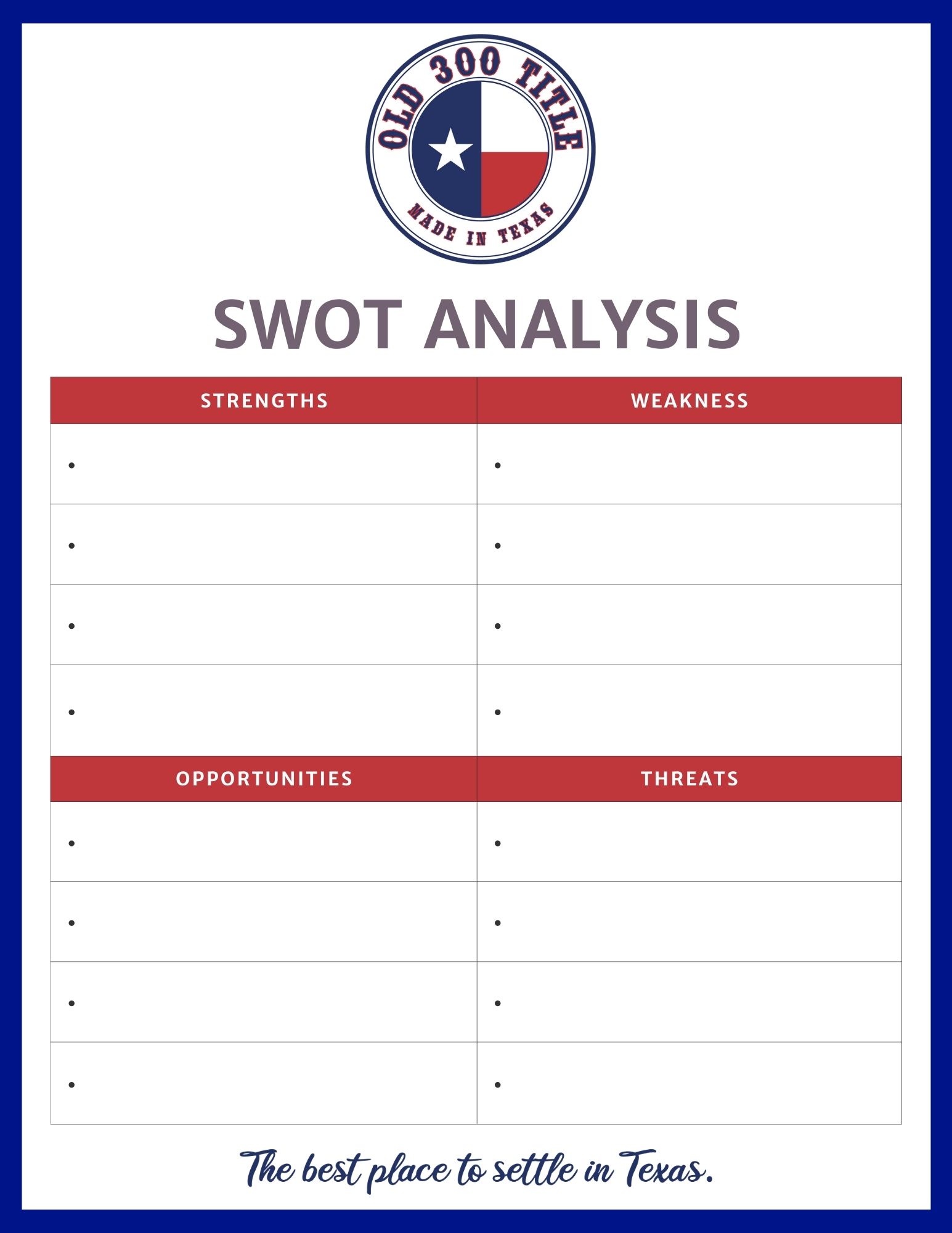 SWOT stands for Strengths, Weaknesses, Opportunities, and Threats relevant to your business.
Strengths: What are your strengths as an agent, team or brokerage?

Weaknesses: What are the things that are holding you back?

Threats: What threats do you see in the current or near future for your market and business?

Opportunities: What opportunities do you see in the current or near future for your market and business?
As you begin to take a closer look at your real estate business's strengths and weaknesses, you can develop strategies for improvement in your operation. You may develop new practices, efficiencies, systems, and processes, or add support like an administrative assistant or transaction coordinator.
In addition, a SWOT analysis can help you get past conventional wisdom and see how seemingly insurmountable challenges can be turned into opportunities that set your business up for positive results years into the future. It can take you out of a state of fear and indecision and into a state of growth and possibilities.
Click on the image above to download a PDF of our SWOT analysis sheet.