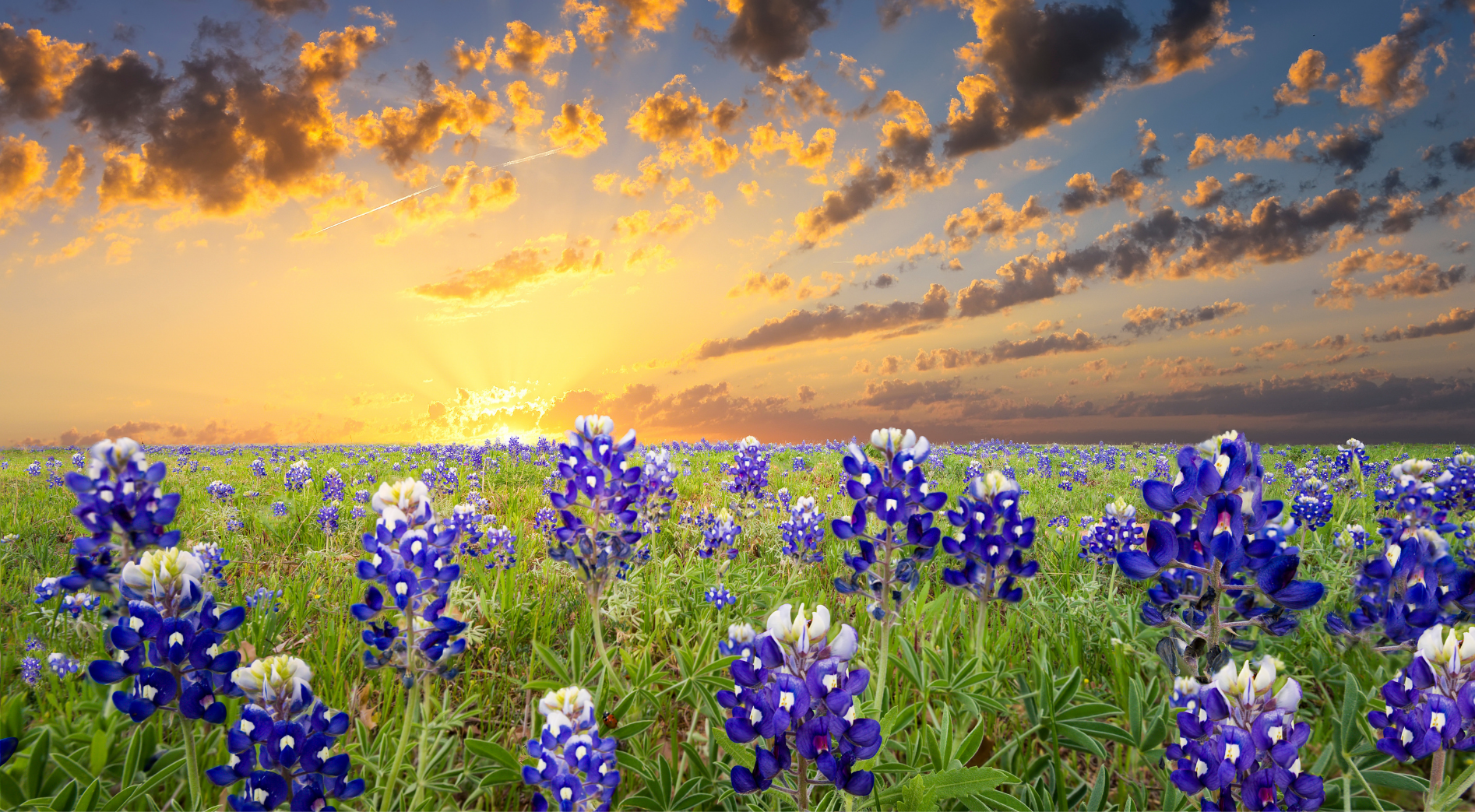 Old 300 Title – Now Serving Bellville, Brenham, Sealy, and Surrounding Areas
By the end of 1825, Stephen F. Austin brought the first 300 families to what is now the great state of Texas – the Old 300. Texas was built on values like honesty, integrity, and accountability, and that "old" way of doing things suits us just fine. When you close with Old 300 Title, you can rest assured that our team will handle your transaction with care.
Old 300 Title is ready to change your experience from CONTRACT to CLOSE.